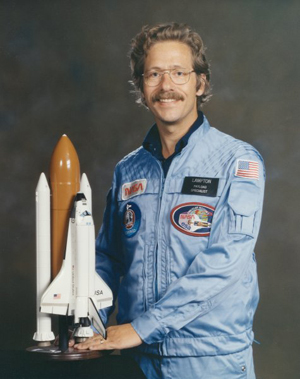 RSVP below to attend the Celebration of Life for Michael Logan Lampton.
Saturday Aug 26th, at 3pm
The dress code is "whatever you prefer" in typical Mike Lampton fashion, but some of us are choosing to wear Hawaiian shirts or Hawaii-vacation themed clothing, to celebrate one of Mike's favorite places.
UC Berkeley Faculty Club
Minor Ln, Berkeley, CA 94720
Parking is available at the Stadium Garage:
2175 Gayley Rd,
Berkeley, CA 94720.
Please contact Susan If you need disabled parking.